All Universities and Colleges takes students safety very serious, but there are bad area's and bad students that are just there just to party and causes a problem for other students.
The party animals are just there to cause problems and just party with parents money and aren't there for education, even campus officers, and administration work hard to keep the school safe there's a significant amount of sexual assault nationwide on every campus.
This article will provide facts and stats for all campus in the United States
Federal and States laws require that all public universities and colleges comply with department of education policy and monitor and report all criminal offenses that happened on campus property.
There's recently national headline about Universities and Colleges covering up sexual assault that is going on in dorm and at parties in Canada, United States, Australia
10 The University of Michigan
2017 Enrollment: (44,718)
Undergraduates: 28,718
Post Graduates:  15,735
Average Violent Crime Rate:  1.04 Per 1,000
Force sex Offense: 88
Robbery: 14
Aggravated Assault: 34
Sector: Public
Campus Settings: City
9 University Of Southern California
2017 Enrollment: (42,469)
Undergraduates: 18,740
Post Graduates: 13,216
Average Violent Crime Rate: 1.06 Per 1,000
Force sex Offense: 80
Robbery: 27
Sector: Private
Aggravated Assault: 25
Campus Settings: City
8 Northern Arizona University
2017 Enrollment: (30,368)
Undergraduates: 26,368
Post Graduates:  3,862
Average Violent Crime Rate: 1.09 Per 1,000
Force sex Offense: 53
Robbery: 9
Sector:  Public
Aggravated Assault: 25
Campus Settings: City
7 University of Virginia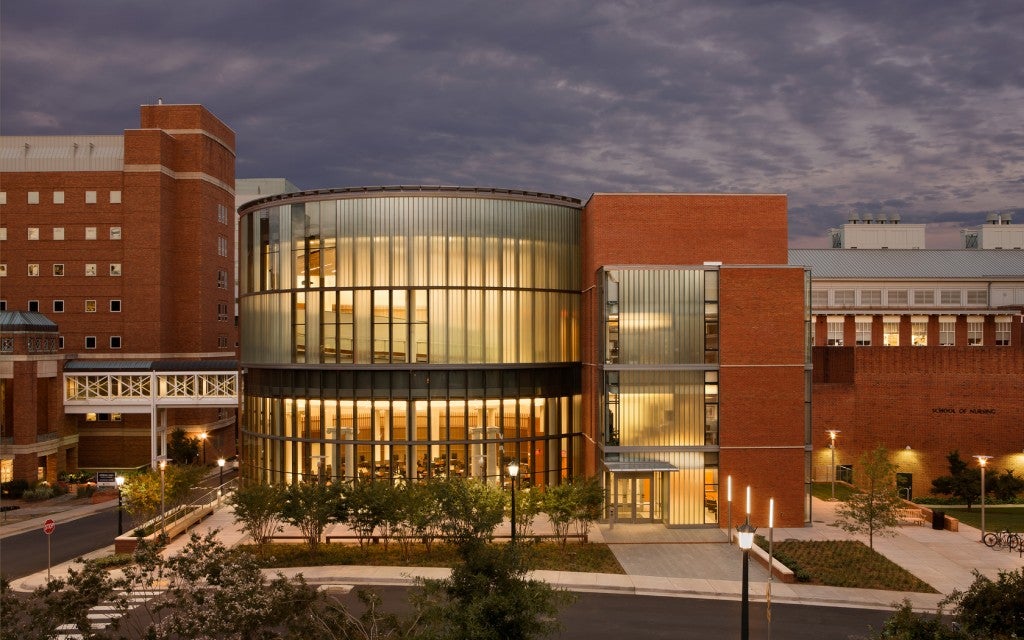 2017 Enrollment: (22,391)
Undergraduates: 15,891
Post Graduates: 6,500
Average Violent Crime Rate: 1.12 Per 1,000
Force sex Offense: 71
Robbery: 2
Sector: Public
Aggravated Assault: 6
Campus Settings: City
6. Pennsylvania State University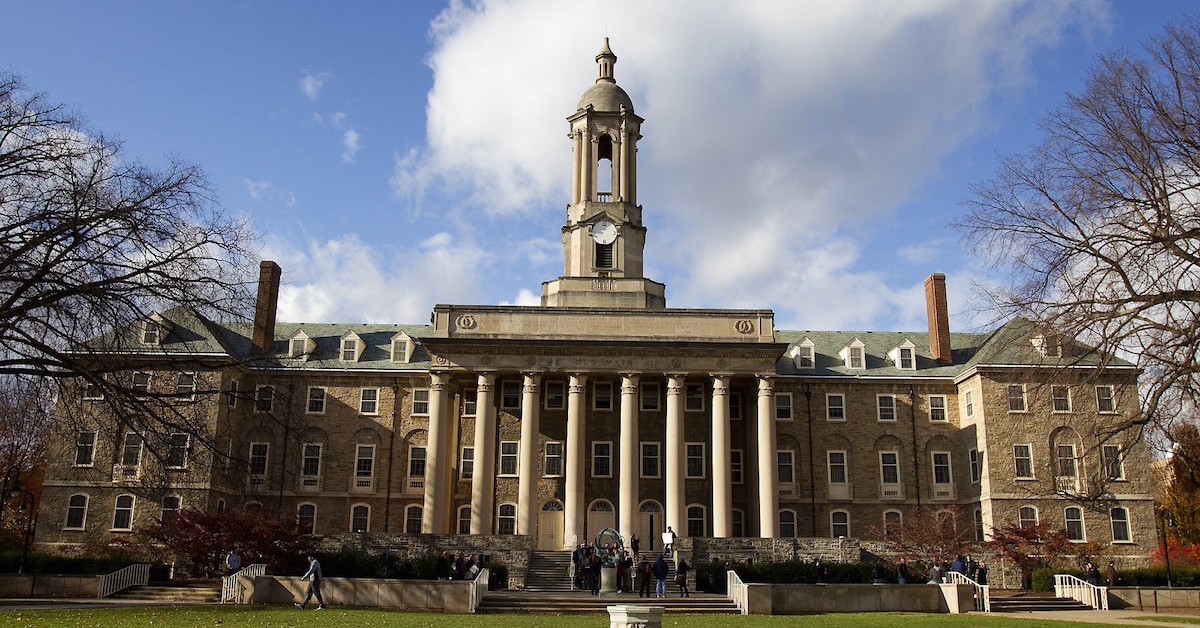 2017 Enrollment: (99,138)
Undergraduates: 84,686
Post Graduates: 14,477
Average Violent Crime Rate: 1.16 Per 1,000
Force sex Offense: 119
Robbery: 4
Sector: Public
Aggravated Assault: 39
Campus Settings: City
5. The University of Hawaii at Manoa
2017 Enrollment: (20,435)
Undergraduates: 13,952
Post Graduates: 6,483
Average Violent Crime Rate: 1.17 per 1000
Force sex Offense: 33
Robbery: 4
Sector: Public
Aggravated Assault: 33
Campus Settings: City
4 Harvard University
2017 Enrollment: (21,000)
Undergraduates: 6,700
Post Graduates: 14,700
Average Violent Crime Rate: 1.18 per 1000
Force sex Offense: 87
Robbery: 4
Sector: Private
Aggravated Assault: 10
Campus Settings: City
3 Illinois State University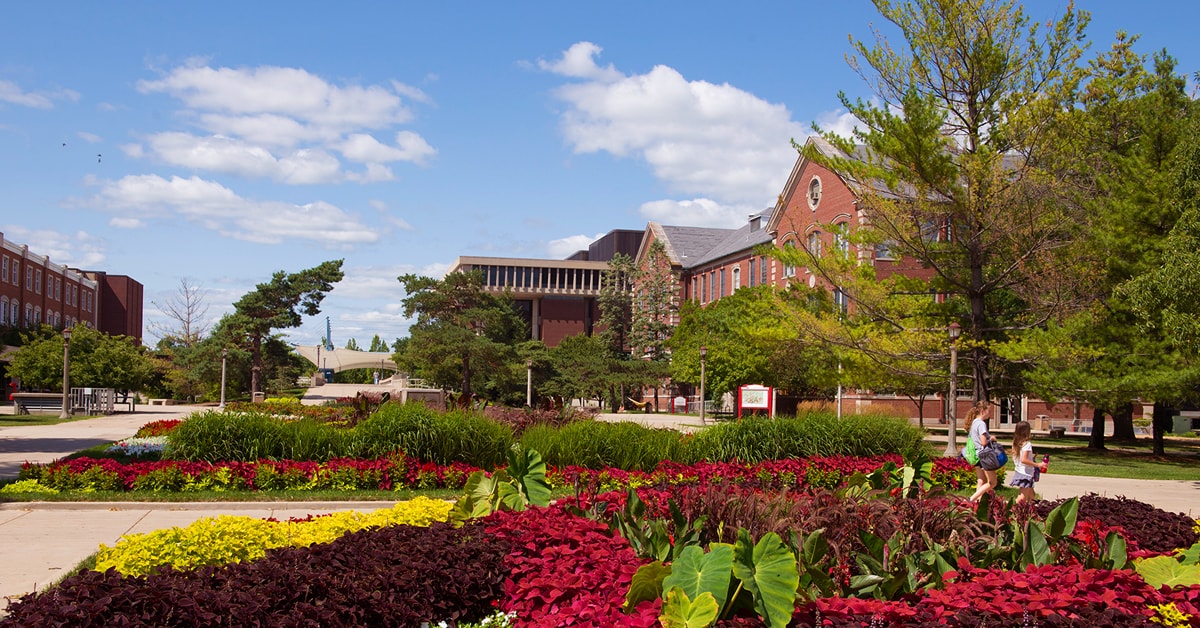 2017 Enrollment: (21,039)
Undergraduates: 18,643
Post Graduates: 2,396
Average Violent Crime Rate: 1.22 per 1000
Force sex Offense: 13
Robbery: 8
Sector: Public
Aggravated Assault: 53
Campus Settings: City
2  University of California, Berkeley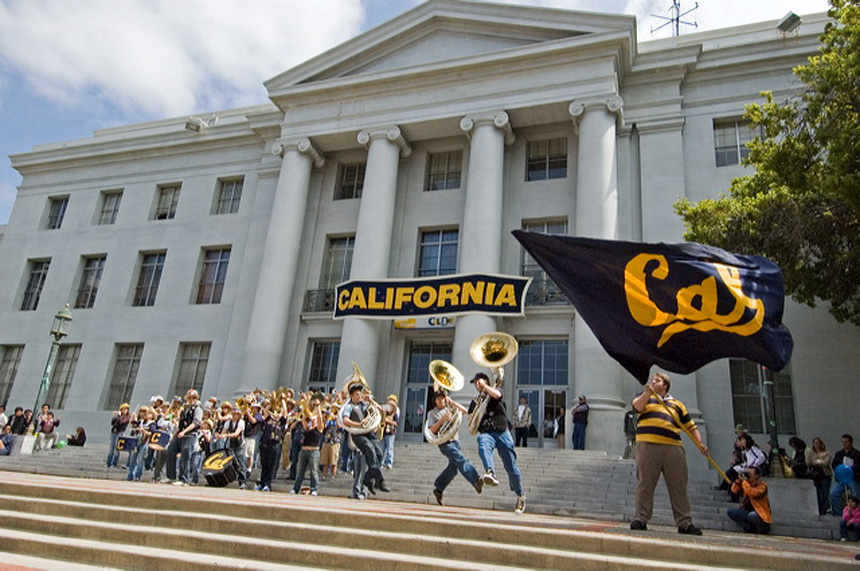 2017 Enrollment: (40,173)
Undergraduates: 29,310
Post Graduates: 10,863
Average Violent Crime Rate: 1.56 per 1000
Force sex Offense: 89
Robbery: 48
Sector: Public
Aggravated Assault: 31
Campus Settings: City
1 The University of Illinois at Chicago
2017 Enrollment: (29,048)
Undergraduates: 17,573
Post Graduates: 11.473
Average Violent Crime Rate: 1.59 per 1000
Force sex Offense: 21
Robbery: 16
Sector: Public
Aggravated Assault: 96
Campus Settings: City
Credit:  [Research and Analysis done by law Street's Crime in America team; Kevin Rizzo, Kwame Apea, Jennie Burger, Alissa Gutierrez, Maurin Mwombela  ]  law Street media