Making friends in college can sometimes feel overwhelming, whether you're getting ready to start classes for the first time or whether you're enrolled in a new semester of classes and don't know any of your new classmates.
Fortunately, since college communities are constantly changing, new students are coming in, students are coming back from being abroad, new classes start, new clubs are forming, meeting people and making friends is simply part of the normal routine. However, if you're not sure where exactly to start, try any (or all!) of these ideas.
1. Introduce Yourself Every Time You Sit Down Next To Someone You Don't Know.
Sure, it might be awkward for the first 5 seconds, but taking that initial leap of faith can do wonders for starting friendships. You never know when you're first going to talk to an old friend, right?
2. Start Up A Conversation With At Least One New Person Each Day.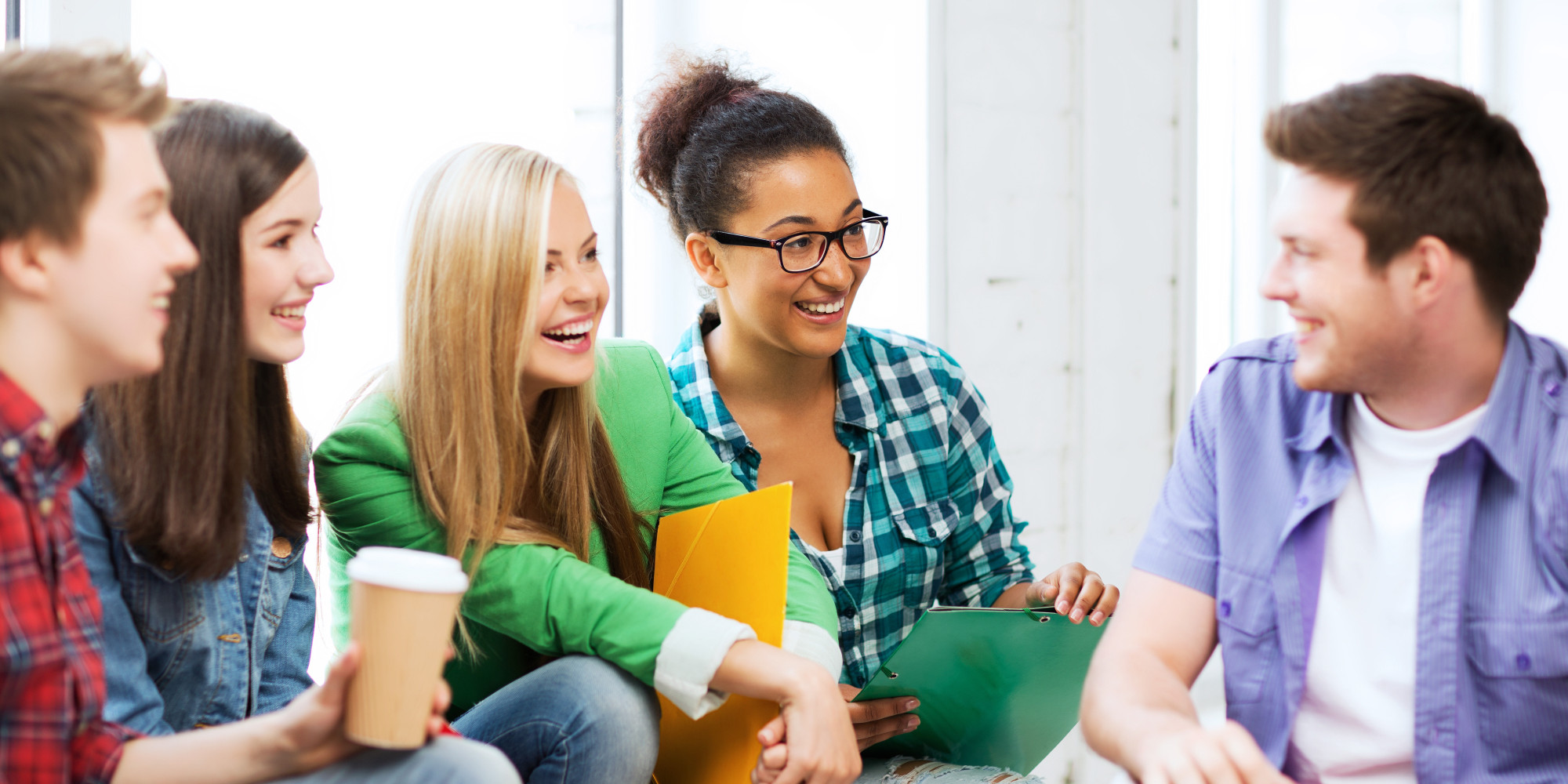 It can be in the morning, before class starts; it can be late at night. But trying to talk to one new person each day can be a great way to meet people and, ultimately, make friends with at least some of them.
3. Join A Cultural Club
Whether you join a cultural club because of your own cultural background or join one because you've always been interested in a certain culture, it doesn't matter; both reasons are valid, and both can be a great way to meet people.
4. Join An Intramural Sports Team
One of the best reasons to join an intramural sports team is that you don't have to be skilled (or even good); these kinds of teams play just for fun. Consequently, they're a natural place to form and build friendships with your teammates.
5. Try Out For A Competitive Sports Team
If you've run track and Field your entire life and now want something new, see if you can be a walk-on for a different sport, like lacrosse or rugby. Sure, at super-competitive schools, this might be a challenge, but you'll never know until you try.
6. Get An On-Campus Job
In addition to providing professional experience, networking opportunities, and cash, an on-campus job can provide another major benefit: an opportunity to meet people and form friendships. If you're particularly interested in connecting with others, apply for jobs that involve interacting with people all day long (in contrast to, say, working in a research lab or restocking shelves in the library).
7. Do Your Homework In A Campus Coffee Shop And Talk To Someone There
It can be really challenging to meet people if you're seemingly always in your room studying. Consequently, doing your homework in a busy coffee shop can provide you with a change of scenery as well as endless opportunities to strike up conversations (and, perhaps, friendships in the process).
8. Hit The Gym And Talk To At Least One Person While There
In addition to the physical benefits and stress relief, working out can be a great way to meet people. Sure, lots of folks will be listening to music or in their own worlds while on the machine, but there are many other opportunities to strike up conversations and friendships.
9. Join The Newspaper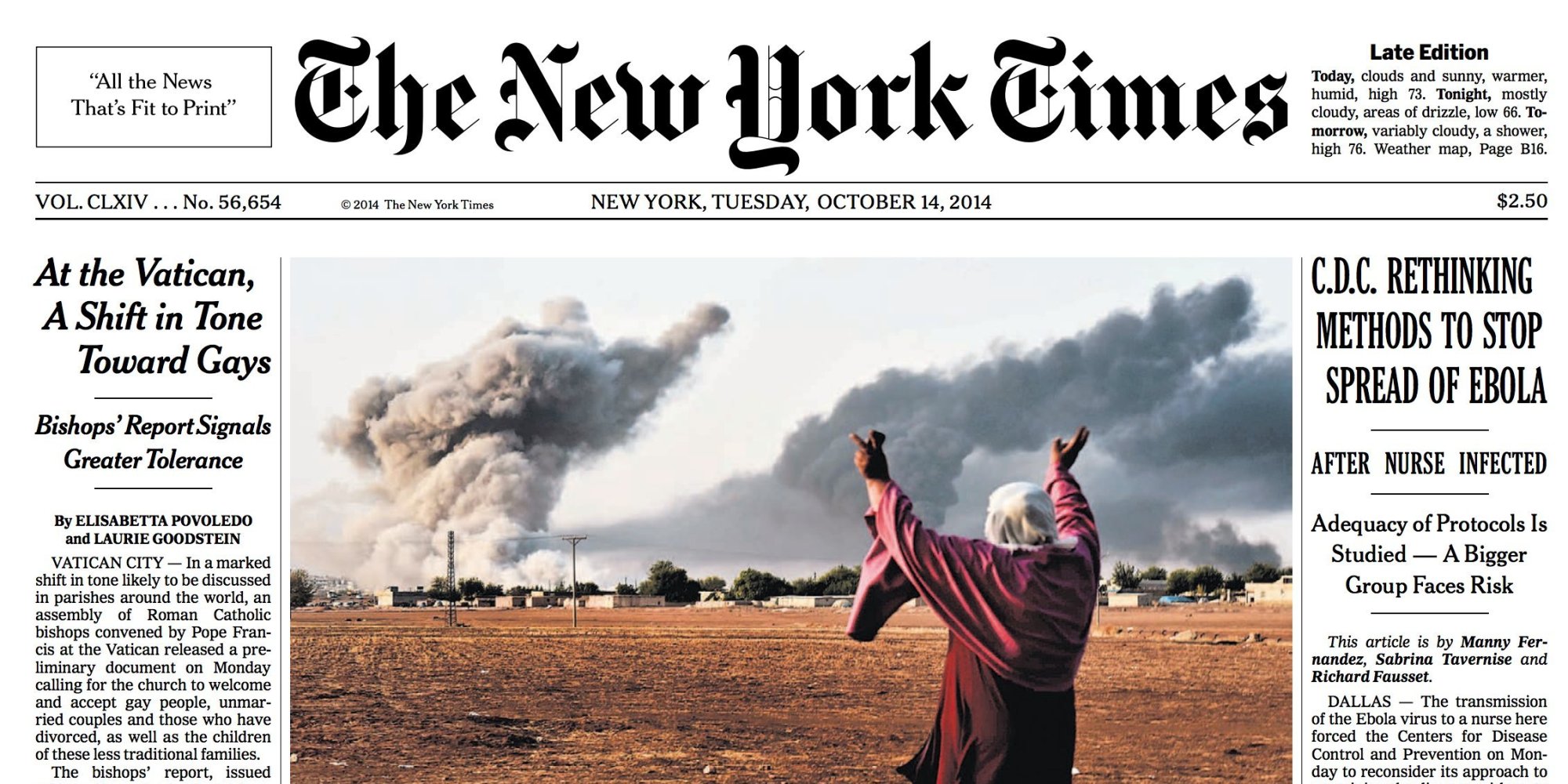 It takes a lot of teamwork to put your campus newspaper together, whether it comes out daily or weekly. As a newspaper staff member, you'll spend a lot of time with the other writers and editors. Consequently, strong friendships can form as you work hard together to produce an important campus resource.
10. Volunteer On Campus
You don't always have to head off campus to volunteer. Ask around to find volunteer projects that let you stay on campus and meet new people and improve your community along the way. Options can range from playing basketball with neighbourhood kids to volunteering in a reading program. Either way, you'll undoubtedly end up meeting other volunteers who can quickly become friends, too.
Read more on 50 Ways to Make Friends in College,