New Year's Eve is an opportunity for many of us to escape the cold winter months and jet off on a well-deserved holiday. But, if you're looking to save some money, you'll need to find the cheapest places to visit for New Year.
In this article, we'll explore some of the best destinations worldwide where you can experience a fantastic New Year celebration while keeping your budget in check.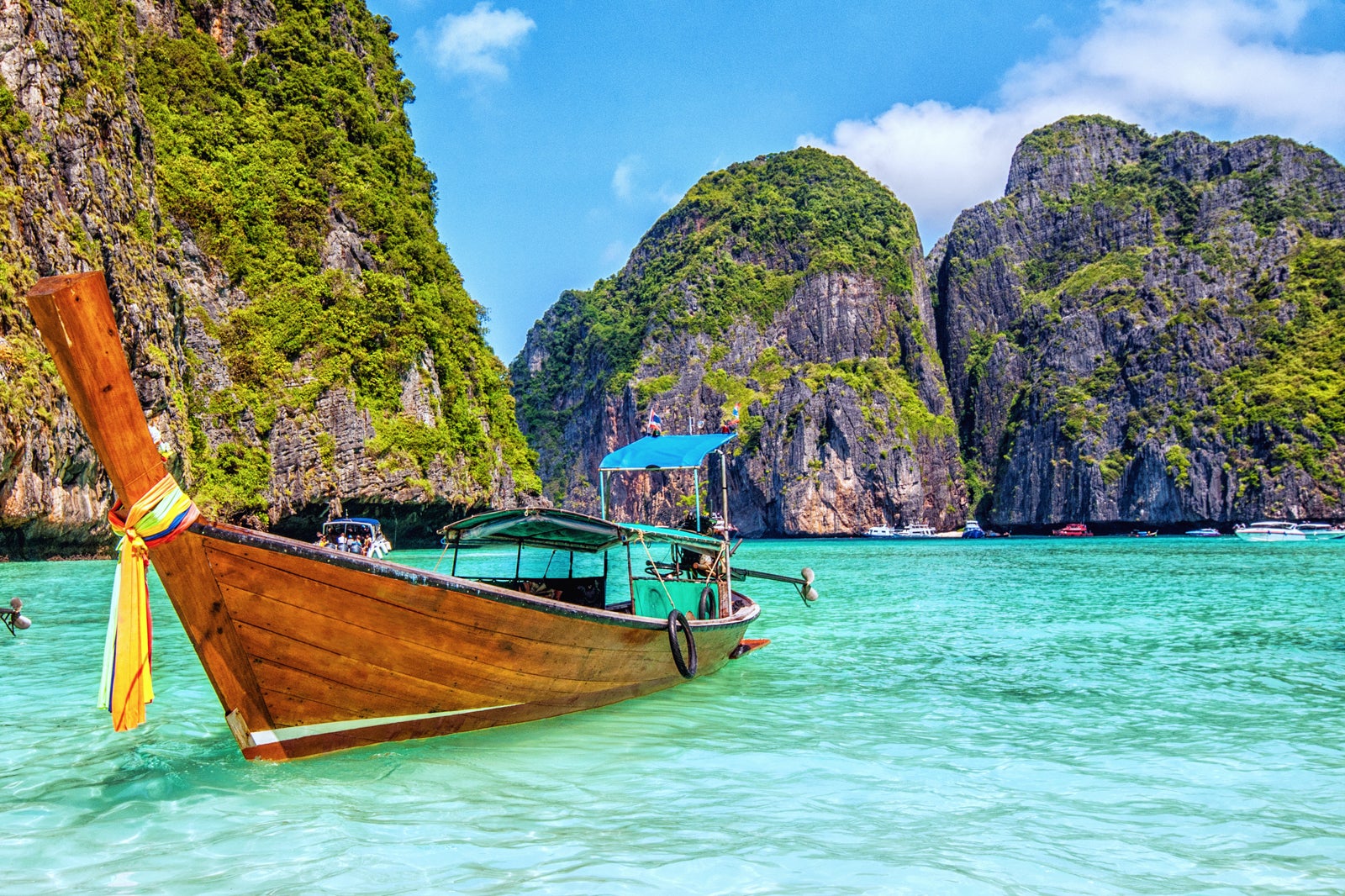 Thailand has become increasingly popular for travellers looking for the best deals on their New Year's getaways. It is an exotic destination for those wishing to visit a new corner of the world and offers some of the most affordable prices for holiday travel.
From serene beaches and bustling cities, Thailand is an ideal place to spend your New Year's vacation without breaking the bank. Among its many destinations, Phuket is one of Thailand's most well-known spots.
With its stunning white sand beaches, clear blue waters and vibrant nightlife scene, there's no shortage of activities available here. Moreover, many resorts offer discounts during this time of year, saving visitors even more money on accommodation and meals than usual.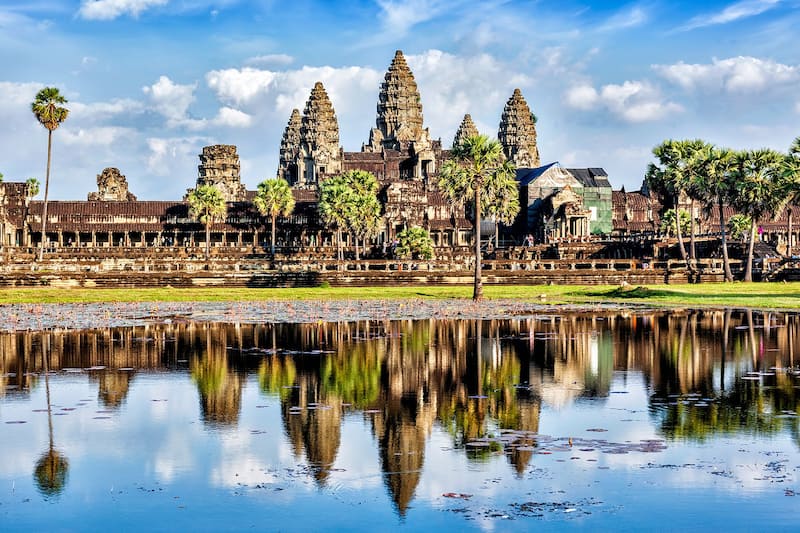 Cambodia is an exciting and affordable travel destination for New Year and is a vibrant country with something for everyone. Whether you're looking to explore ancient temples or modern cities, Cambodia has something to offer every traveller.
This destination is surprisingly inexpensive and easy to get around, making it perfect for those seeking an adventure on a budget. From the historic capital city of Phnom Penh to the incredible Angkor Wat temple complex in Siem Reap, Cambodia offers travellers stunning religious sites, vibrant nightlife and delicious cuisine at low prices.
Accommodation can be found for as little as $10 per night, while food can cost just a few dollars per day – allowing visitors to enjoy all this diverse country has to offer without breaking the bank.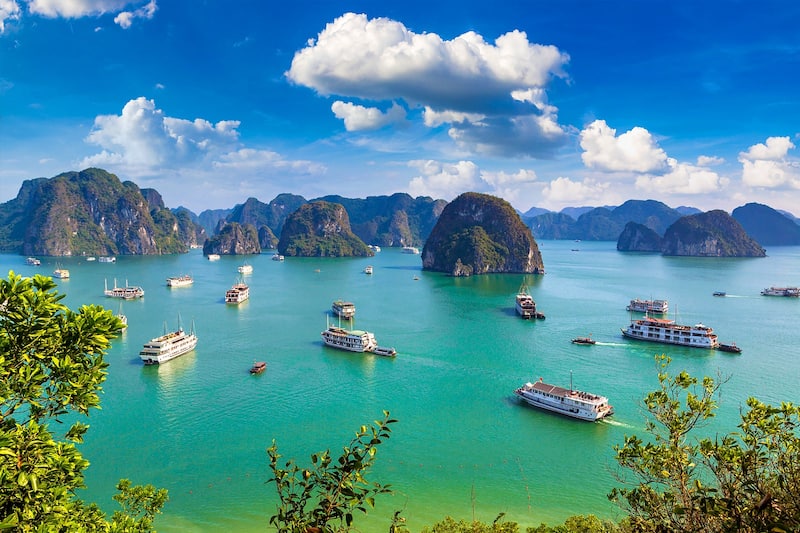 Vietnam is a popular destination for those looking to spend New Year uniquely and affordably. This Southeast Asian country offers visitors the chance to experience traditional culture and modern amenities, as well as stunning landscapes and delicious local cuisine.
From the hustle and bustle of Hanoi in the north to Ho Chi Minh City in the south, travellers can find ways to celebrate their transition into 2021 without breaking the bank.
Hoi An is particularly renowned for its lively atmosphere during New Year's celebrations, with fireworks lighting up the night sky and locals participating in traditional festivities such as dragon dancing. The nearby beaches also offer an idyllic setting for those who want to welcome 2021 with peace, relaxation and plenty of natural beauty.
Dubai
As New Year's Eve approaches, many are looking for the perfect destination to celebrate the start of a new year. Dubai is your answer if you're looking for a place that offers an unforgettable experience without breaking the bank.
From its shimmering skyline and iconic Burj Khalifa to its beaches and unique culture, there's no shortage of things to do in this vibrant city. With its numerous activities at fair prices and incredible food options, it's easy to see why Dubai is one of the most affordable places to visit for New Year's Eve.
You can explore some of the world's most luxurious shopping malls or ride on an abra boat down Dubai Creek. You can also marvel at one-of-a-kind attractions such as Ski Dubai or catch some rays on Jumeirah Beach.
Sri Lanka is an excellent choice for travellers looking for a unique and affordable way to ring in the New Year. With its stunning beaches, lush jungles and exotic wildlife, it's no wonder why Sri Lanka has become a popular destination for tourists from around the world.
The country offers visitors a unique blend of culture, history and nature, with plenty of opportunities to explore on a budget. So whether you're looking to relax on the beach or participate in thrilling activities like surfing or diving, Sri Lanka has something to offer everyone who wants to experience a memorable New Year celebration.
The best part about visiting Sri Lanka is that it won't break your bank balance. From cheap accommodation options such as hostels and guesthouses to affordable restaurants serving delicious local cuisine, there are plenty of ways to keep costs low while still having an unforgettable time exploring this tropical paradise.
This story originally appeared on Dubai Savvy and was reproduced here with permission.