5 Jobs That Will Be The Hardest To Fill In 2025- there is a labour shortage in industrial countries in the next ten years; many sectors will face difficulty finding workers to fill those positions. Moreover, with low labour-force participation, declining immigration levels and overwhelming retirements of baby boomers on the horizon.
Which sectors are the most at risk for labour shortage? According to The Conference Board, they are not necessarily the fastest-growing areas, but they can't keep up with field demands; the only field that isn't at risk in computer science.
SKILLED TRADES
Electricians and Machinists made the top 10 on The CB Labor shortage list.
Those job fields have significant numbers of workers retiring. Still, fewer young people choose those career paths, which is also difficult to outsource or fully automate. Still, successful trade workers of the future will have advanced equipment, for example, as welder tools become more automated to create better results than ever.
HEALTH CARE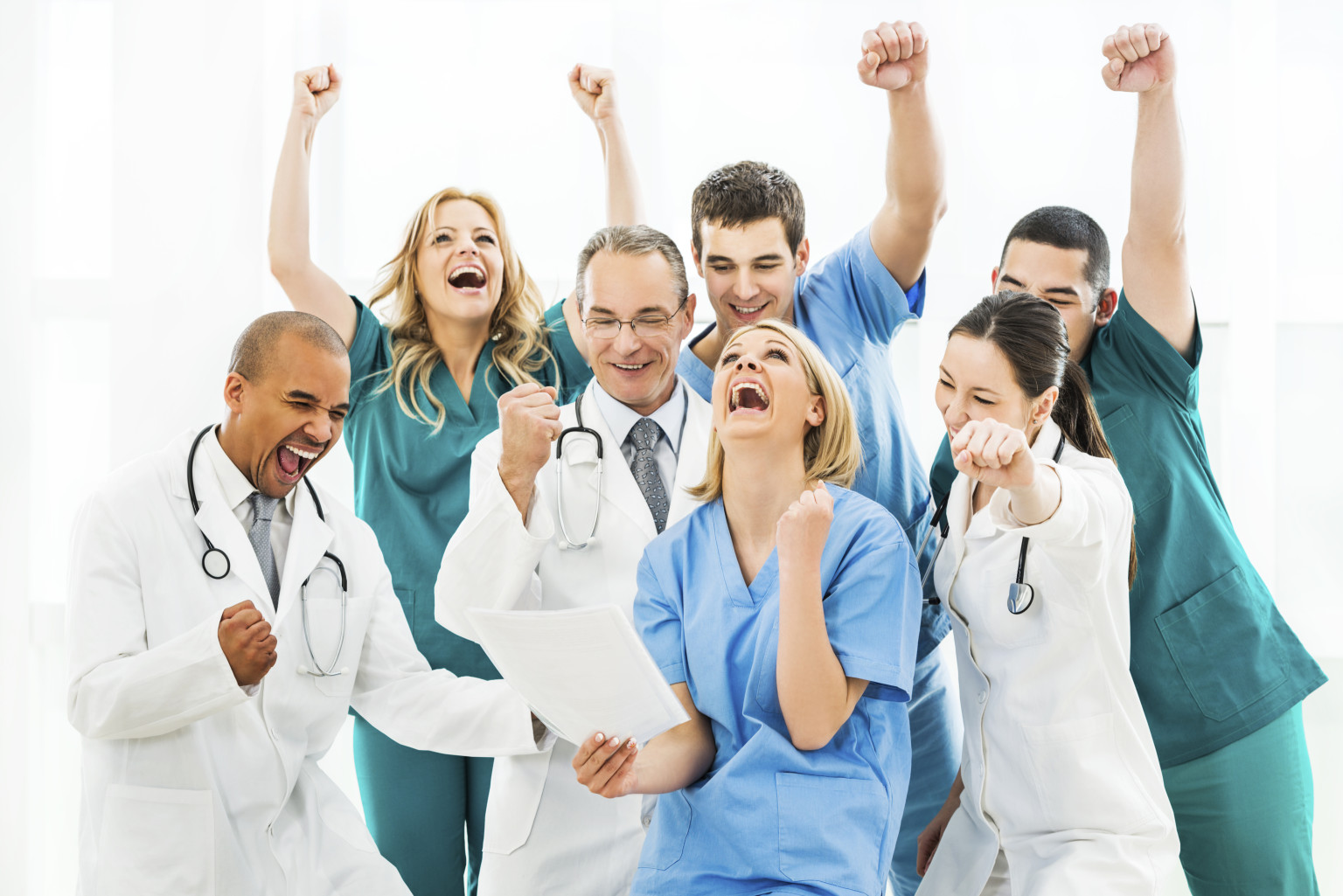 As most populations of the Baby Boomers age and have increasing health problems, the health care workers of these types will be in high demand. Yet, according to The Conference Board, physical therapy assistant is the most significant risk of shortages.
Health diagnosing and treating professionals ranking third, the doctors and nursing professions require a high level of education that may be out of reach for most students. However, jobs like home health care aides may not pay adequately to attract significant numbers of workers.
MANUFACTURING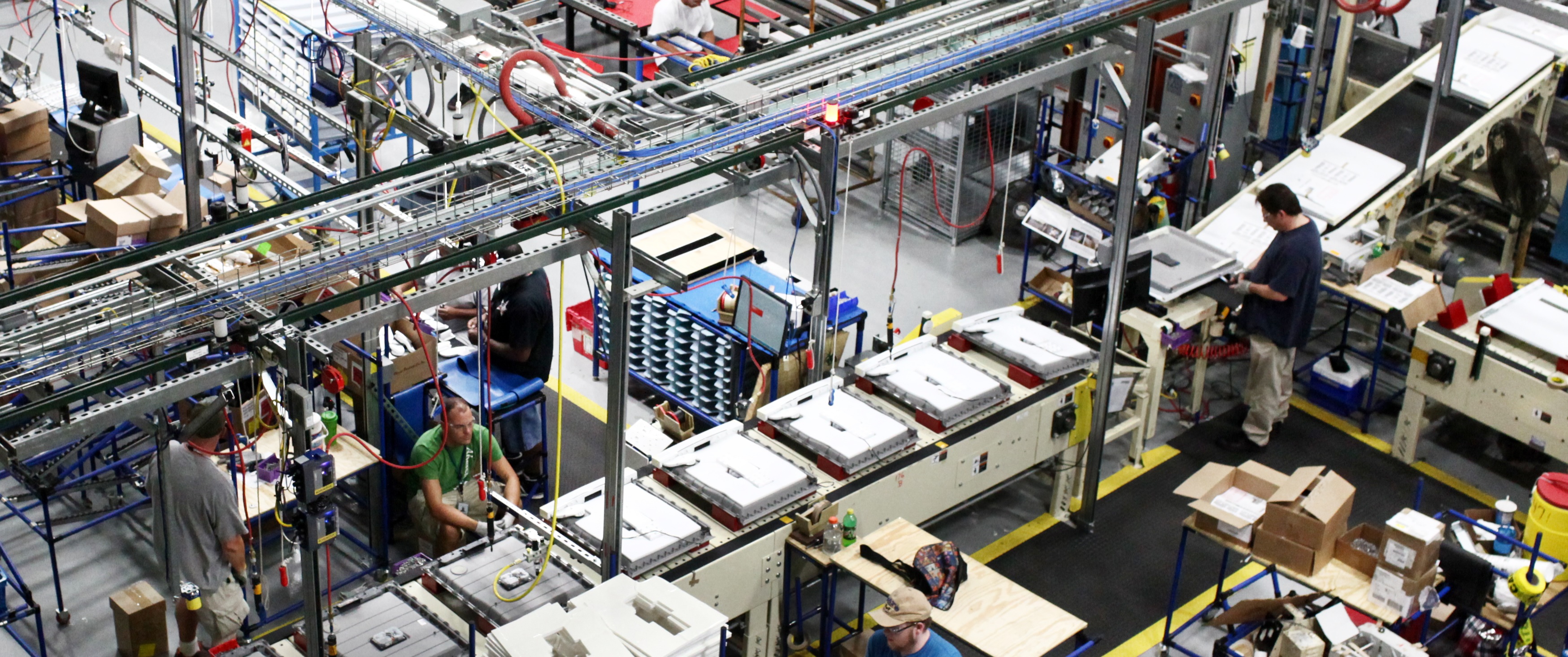 Surprisingly Manufacturing is facing a shortage of 2-3 Million employees by 2025 in the fields ranging from engineering to production workers because of the health risks that come with the jobs; even the compensation is excellent. Many Millennials give it 1-star ratings out of 7 as a career choice.
SALES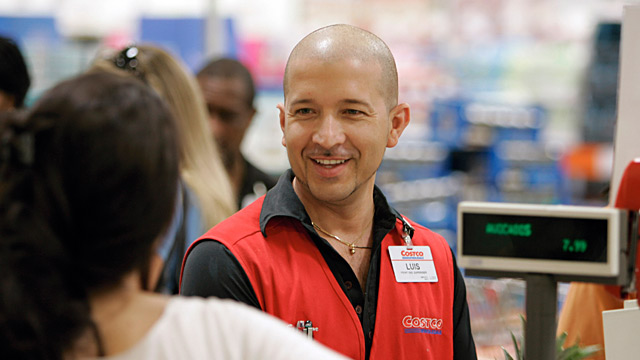 As people can buy virtually anything with a click of a button online, Salespeople will be in high demand. There are vast needs for people who have a combination of Social Media and cognitive skills, Who has psychology skills to positions products or services in the way that makes the consumers want to buy them the right way,
MATH Field
Science, Technology, Engineering, and Mathematics (STEM) jobs are not predicted to be at risk for shortages. That risk is mitigated by the growing number of young people choosing these careers and immigrants who work in this field; the extensive data pose the CB Report that Statisticians face a high risk of shortage of labourers as mathematical thinking sectors fewer people with strong.