5 Signs You're Spending Too Much Money on the Holidays. Americans love an excuse to spend money, and holidays are a big one. Retailers encourage people to open their wallets by turning every holiday into a major shopping event and then milking it for all it's worth.
People might complain about how consumerism is ruining the holidays, but our actions tell a different story. Many of us have bought in (literally) to the idea that celebrating means spending a lot of money.
1. The UPS and FedEx guy is your new best friend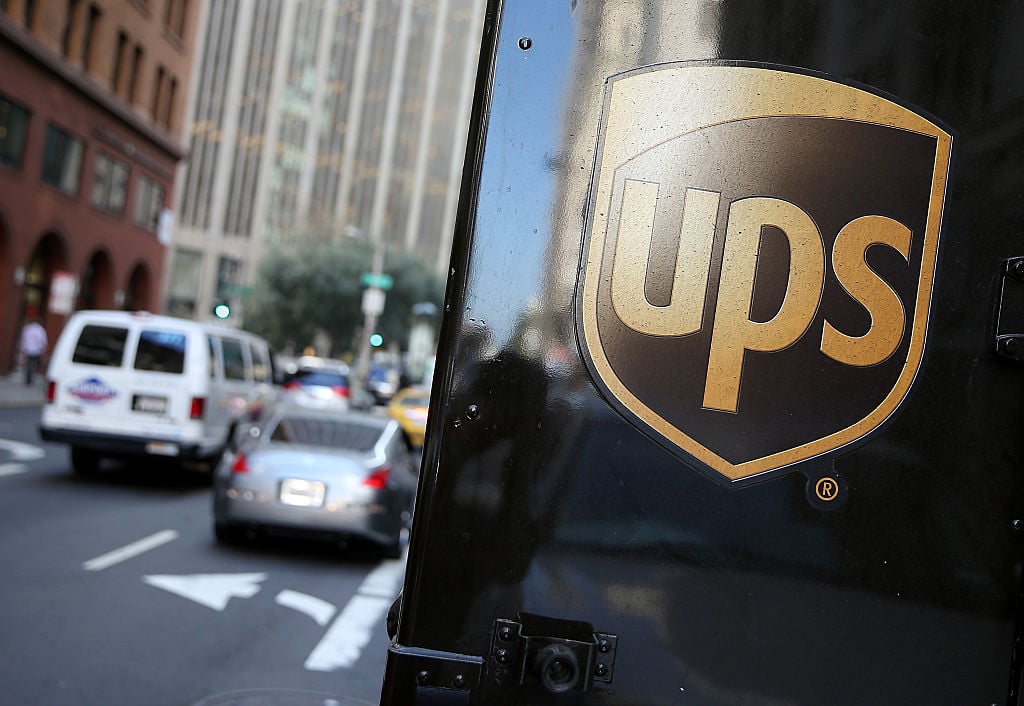 Fifty-seven percent of holiday shoppers browse online for gifts, decorations, and other items, according to the NRF. Visiting Amazon is way less stressful than navigating a crowded mall, but that convenience can make it easy to overspend. Fifty-eight percent of people will buy more to meet free shipping minimums, according to UPS. Nearly half of individuals who choose a "ship to store" option when shopping online end up buying more when they pick up their purchase, a separate survey found.
Staying on a budget when you're shopping with a smartphone or tablet can also be tough. "Mobile devices provide convenience, which causes increased spending," wrote the authors of a study who found that people who frequently shopped with smartphones and other devices spent more.
To avoid being inundated with packages of ill-considered purchases, set a strict budget before you even open your browser. Once you load up your virtual cart, step away. You may realize there are some items in there you can live without. Plus, retailers will sometimes send coupons to people who've abandoned their carts, so you can save more if you do decide you have to buy.
2. You treat shopping as a sport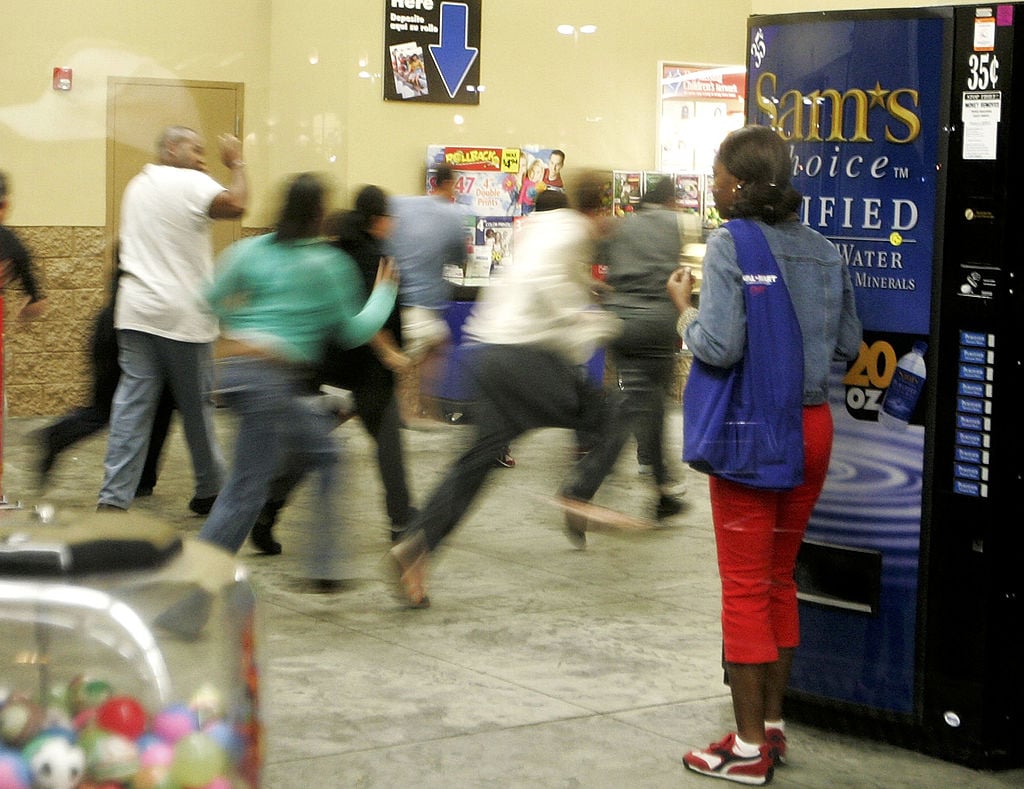 For some people, shopping is a means to an end. For others, the thrill of the hunt is the entire point. "Sport" shoppers are champion bargain hunters who see consumerism as a competition."This is somebody who takes great pride in their ability to get the thing they want at a discount," Kathleen O'Donnell, associate dean at San Francisco State University's School of Business, who's studied sports shoppers, said. "It's not about spending the least. It's about saving the most."
Holiday discounts and deals are like catnip for people who get a thrill out of bargain hunting. But if you can't pass up a good deal, you could still end up overspending if you're buying things you don't need. Compulsively hunting for deals might even be a sign you have a shopping addiction. To avoid overspending, try to find other ways to get in the holiday spirit, like volunteering.
3. You want to make everybody happy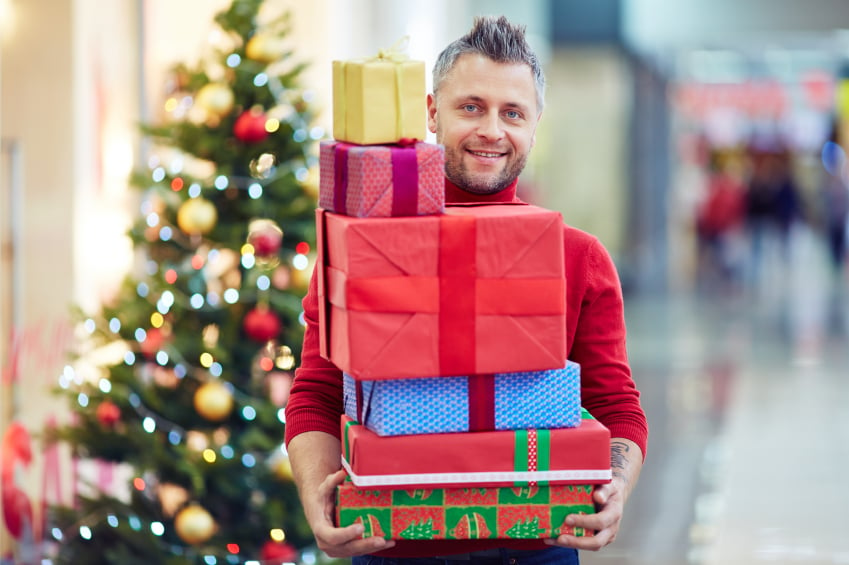 No one intends to be a Grinch, but sometimes our desire to spread holiday cheer swings too far in the opposite direction. Over 60% of parents admit to spending more than they should on gifts for their children. Buying your kids every must-have toy in the store, serving an over-the-top Thanksgiving meal, or trying to show your girlfriend how much you love her by paying for dinner at a five-star restaurant on Valentine's Day are nice gestures to be sure. But they equate spending money with showing affection. Before you go all-out for a holiday celebration, consider whether opening your wallet is the best way to show your loved ones how much you care.
"Your loved ones do not want to see you in a financially pinched situation where it's difficult for you to live your life," Trent Hamm at The Simple Dollar wrote. "Don't stretch things so that you can buy a gift that's actually beyond your means because the consequences will hurt both you and the recipient."
4. You can't resist a good deal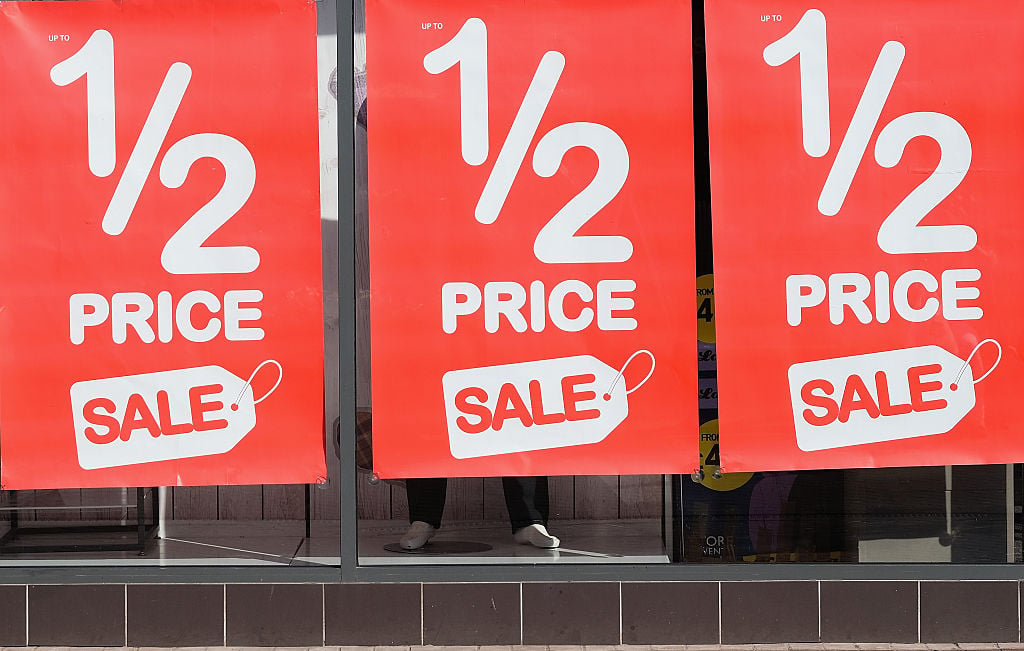 Sometimes, the lure of a good deal is too hard to resist. Nearly 90% of shoppers said they'd spend an extra $25 on holiday purchases if they found a good sale or promotion or were offered free shipping, the NRF found. The occasional splurge on an auction item won't bankrupt you, but if store sales are causing you to constantly going over budget, it's a problem.
Before you fall for a retailers' seasonal promotion, remember that there's a good chance it's not such a steal after all. Stores may set a threshold to get discounts, like spending $75 to get $10 off a future purchase or having to buy $35 worth of stuff to get free shipping, which can trick you into spending more. Others only offer coupons for higher-priced products and have limited-time sales that create a sense of urgency, which can be a spending trigger. Before heading to the register, check prices carefully to make sure you're getting a bargain.
5. You're bad at planning ahead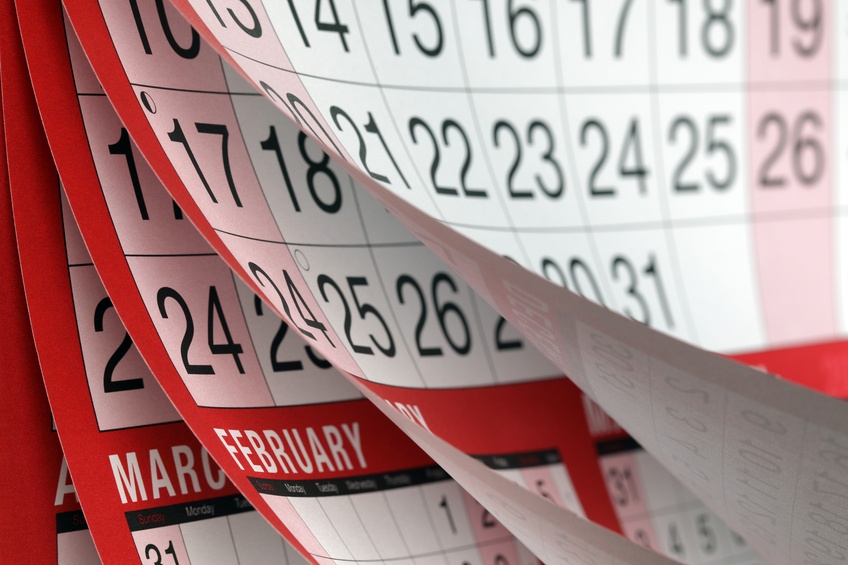 Whether you're hitting the stores on Christmas Eve or frantically driving around on Thanksgiving morning trying to find a grocery store that's open (and still has turkeys), a lack of planning will cost you. For one, you'll usually spend more when you shop last-minute since you're in a rush and don't have time to look for deals.
Selection can also be limited, so you may end up paying more for an item you don't want. In the case of holiday travel, prices will rise the closer you get to your departure date, so procrastination is costly.
Want more proof that planning ahead saves you money? People who start their Christmas shopping early spend over $400 less, on average, than those who wait until after Thanksgiving, a survey by American Research Group found