Almost everybody can use some extra money. And since many of us have smartphones or computers, it's only natural to look to apps and online platforms when you need some extra cash. A recent Pew Research Center study reported that 8% of Americans had earned money using a digital platform to take on a job or a task in the past year.
Additionally, 18% made money by selling something online, and 1% rented out their properties using a home-sharing site. That means that a total of 24% of Americans have earned money in the "platform economy" in the past year.
The gig economy or platform economy isn't perfect, of course. Its dependence on contract workers raises genuine labour issues, which have been numerous lawsuits. And both racial and gender discrimination is a problem in "just about every corner of the on-demand labour market." But if you do your research and know what you're getting yourself into, you can still use a website or an app to earn some extra money.
If you want to join the many Americans who are already making money with their smartphones or computers, we can help. We've collected some of the best ways to make money in the gig economy or platform economy.
Most enable you to work when and where you want to. They give you the flexibility to earn extra money (whether you need it for the essentials or want some extra cash to save or spend). And they work around the responsibilities and commitments that already keep you busy.
1. Work for a ride-hailing service *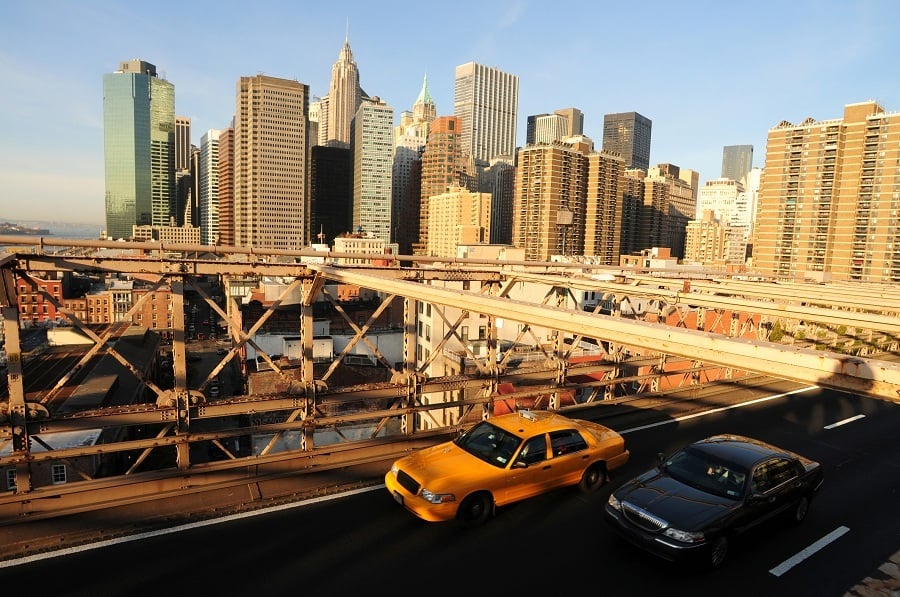 Driving for a ride-hailing service like Uber or Lyft is one of the most popular ways to earn money via the gig economy. Working as an Uber driver or a Lyft driver requires a car, which may disqualify many city dwellers.
(Your car will also need to be relatively new.) But if you track your expenses and pay attention to when and where it's most profitable to work, you can make a decent income working for a ride-hailing service. Many people drive for Uber or Lyft part-time to earn extra money, but some even operate full-time to replace their regular job.
2. Work for shopping or delivery service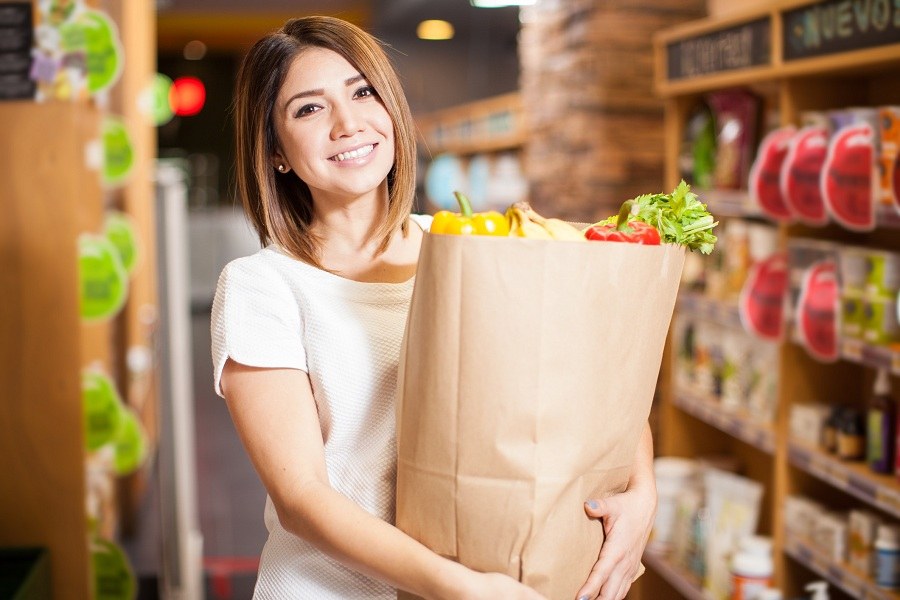 Another common way to earn some extra money is to work for a shopping or delivery service. There are plenty of such platforms to choose from. (Though you should figure out which ones are the most popular in your area to make sure that there's plenty of demand.) You can deliver groceries with Instacart or deliver food from restaurants with DoorDash or Seamless.
If you'd prefer to work for a delivery service that encourages workers to bike or walk as an alternative to driving, try Postmates. Or, you can deliver chef-prepared food for Munchery with a motorcycle or a car.
3. Offer cleaning, handyman, or laundry services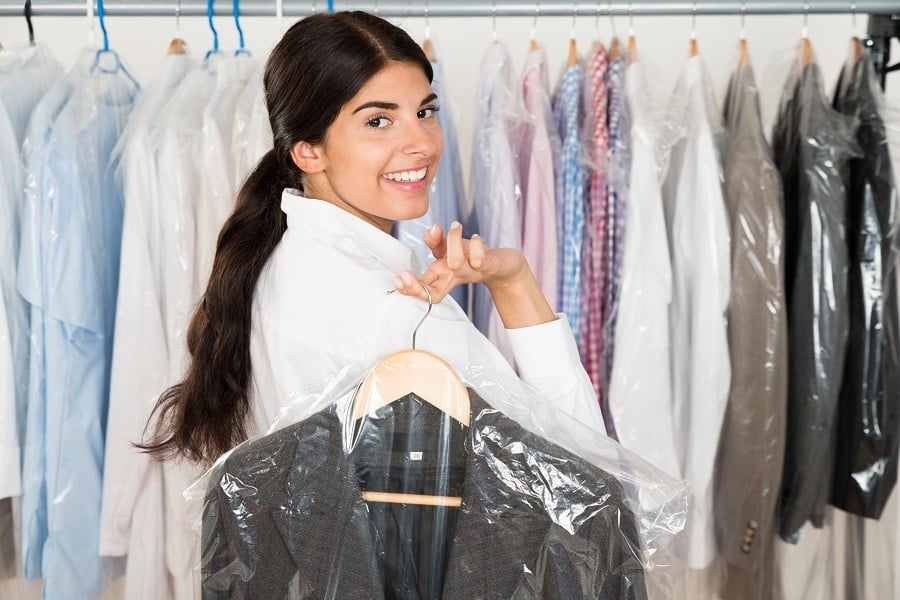 A variety of gig economy apps makes it easy to offer cleaning and laundry services. Handy, for instance, enables you to work as a cleaner or as a handyman (as long as you have paid experience in the area). FlyCleaners hires New Yorkers to drive trucks that pick up users' laundry or dry cleaning, while Rinse employs drivers in San Francisco and Los Angeles to pick up and drop off people's clothes. Cleanly, similarly, is a laundry and dry cleaning service that hires valets in New York, New Jersey, District of Columbia,
San Francisco, Los Angeles, and a few other locations. Zaarly is an excellent platform to offer handyman, home cleaning, or lawn and garden services. And Managed by Q hires operators to clean, provide handyman services, or perform maintenance at clients' offices in New York.
4. Help people move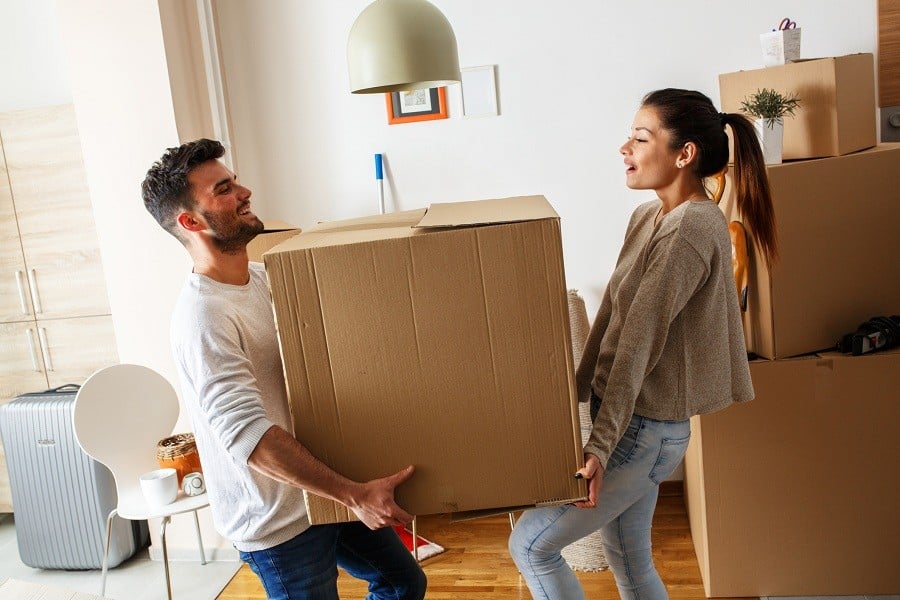 If you're not afraid of a little manual labour, helping people move is an excellent way to make some extra money (and get a good workout while you're at it). You can work for Bellhops, which provides full-service moves, labour-only moves, help loading or unloading, or even contribute to arrange furniture.
Thumbtack is a great platform to find customers if you're already a pro mover. And Dolly is an app you should check out if you want to help people move residences, move specific pieces of furniture, or take their things to or from storage.
5. Park people's cars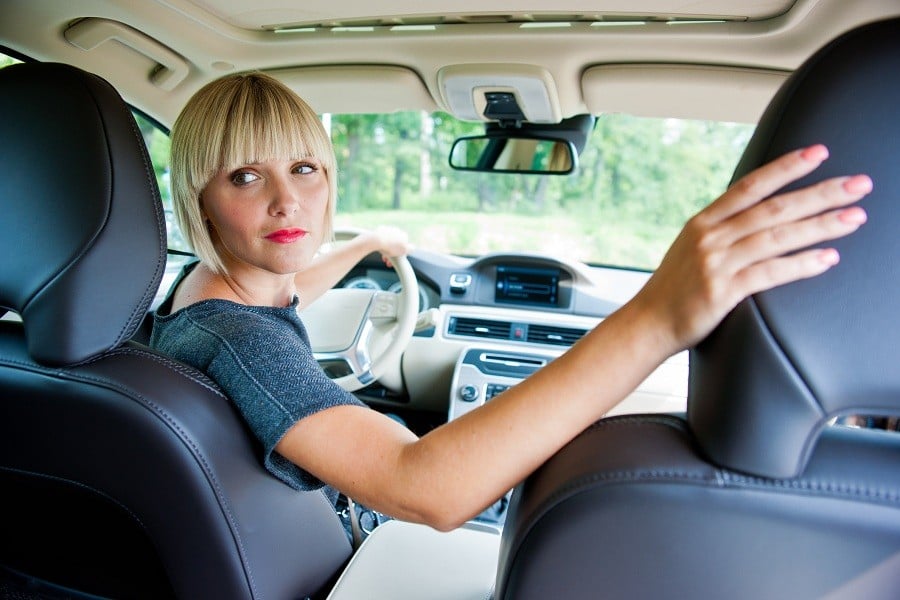 If you have a driver's license and a clean DMV record but don't currently own a car, parking other people's cars may be a gig for you to consider. You can easily work as a valet with platforms like Luxe, a service that requires you to be 18 or older, have a valid license with two years of driving experience, have a clean DMV record, and own a smartphone. You'll travel around the city to meet customers and park their cars. Luxe is available in San Francisco, Los Angeles, Chicago, Seattle, Austin, and New York. Or, you can check out DropCar or Valet Anywhere for more options in New York.
6. Complete online tasks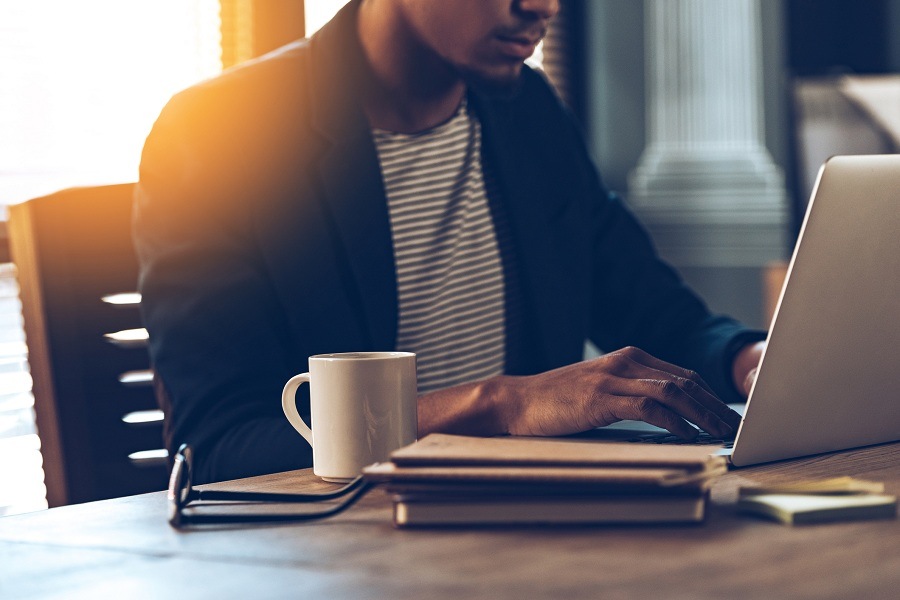 If you're looking for a job that you can do without leaving home, the gig economy offers those, too. CrowdFlower enables you to complete data science teams working on sentiment analysis, search relevance, and business data classification. Amazon Mechanical Turk is a marketplace that allows you to find a variety of online tasks to complete.
And if you'd prefer to offer your services online, Fiverr enables you to provide a broad range of services in areas like graphics and design, digital marketing, writing and translation, video and animation, music and audio, and more — which you can complete without leaving your computer. You can find freelance jobs with Up work. Or if you're looking for something very part-time, there are even some reputable survey sites.