Valentine's Day is an annual celebration of all things loves – but if you've left it late to get your loved one a gift, don't panic.
What about your roommate, best friend, sister, or brother? After all, everyone could use some extra love around Valentine's Day! Here are ten Valentine's Day gift ideas for college students that everyone will appreciate. There are tons of brilliant gifts available at the click of a button if you can't be bothered to move from the sofa, and with many retailers offering next-day delivery on items, you don't have to worry about it not arriving on time.
Here at University Magazine, we always have your back; here are the best valentine's gifts for college students.
1. Flowers
Without a doubt, I can tell you that every gender loves the thoughtfulness of flowers. I know that roses are the first choice on this day, but any flower works. Try even buying them in their favourite colour!
2. Chocolate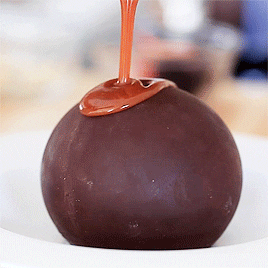 Did you know that cocoa beans were used as currency in the ancient times of Mayan and Aztec cultures? What would be a better gift than the sweet taste of melting chocolate and a little bit of history?
3. A Handwritten Love Letter
From my own personal experience, receiving and giving handwritten letters creates such a great feeling. It displays your love by putting time and effort into showing how much you care about your own words rather than a store-bought card.
4. Gift Basket
If you feel like being extra generous by putting together your lover's favourite things, then turning them into a gift basket can be an amazing option and a creative way to show off your decorating skills!
5. Clothes
The best part about buying someone's clothing is seeing them wearing it. If you have always wanted to see the person you love, something they might not pick first, here's your chance to introduce them to a new style! Even if they end up not liking it, it's the thought that counts.
6. Massages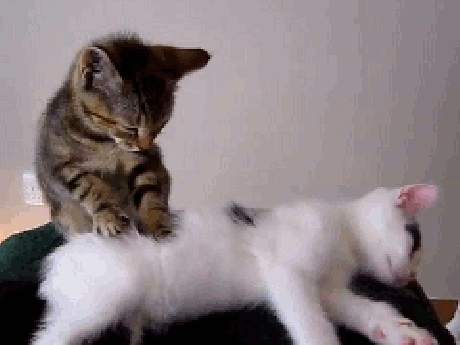 Sometimes the best gift is the gift of relaxation. Both of you deserve a day to get those knots out and enjoy a nice massage. Valentine's Day is all about love and no worries.
7. Concert/Game Tickets
Your partner may be really into an artist or sports team — what better way to surprise him/her than by getting tickets to see them live?
8. Gift Cards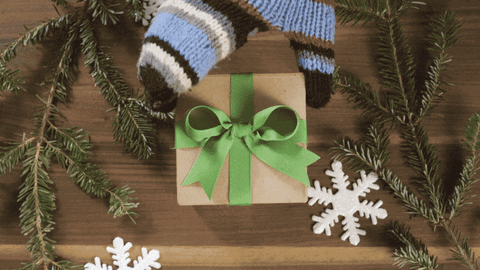 It can be super difficult picking out gifts, so why not give them a choice? If you feel uncomfortable narrowing it down, let your partner pick out what's best for them.
9. Dinner
Whether it's homemade or a night out, food is always the key to someone's heart.
10. Kisses!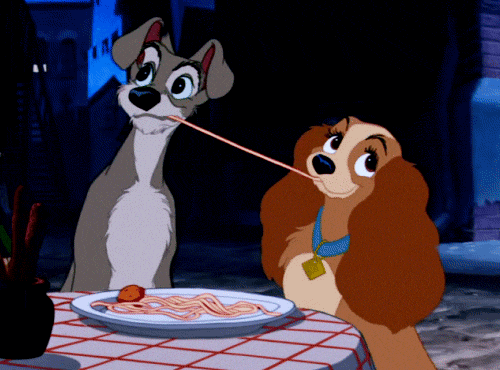 This may not be a great gift on its own, but kisses are always an alternative way of showing someone how much you truly love them. Shower your partner with kisses on Valentine's Day this year!