rewarding career Top Journalism Schools In Canada; Journalism is a rewarding career because you get to travel to different cities and countries worldwide, covering Stories and Breaking News and doing interviews with government officials.
But if you want to be the top Journalist in your field, choosing the right university and College is important because sometimes your university reputable can be the factor in your hiring process and getting an internship at media companies. The better the school, the better connections they will have with media companies.
The following journalism universities have the best reputation in their undergraduate bachelor's degrees program.
Ryerson University
This competitive undergraduate program accepts 150 students every year to its four-year program. Passionate industry professionals, who make students hands-on and functional way, including real-life situations, teach this program. All students in their 4th year have the decision to take part in an internship. Ryerson now offers a two-year master's degree program that might be the most recognized within the industry in Canada.
Carleton University
This degree program centers specifically on news and political journalism and carries a competitive marking system to weed out the students who cannot maintain the minimum B+ average throughout the program. The undergraduate program is not as hands-on as other colleges, but the school offers two experts' hands-on and academic programs. There can be an intense one-year program for experienced journalists or people with a journalism level and a two-year program for those non-journalists.
University of British Columbia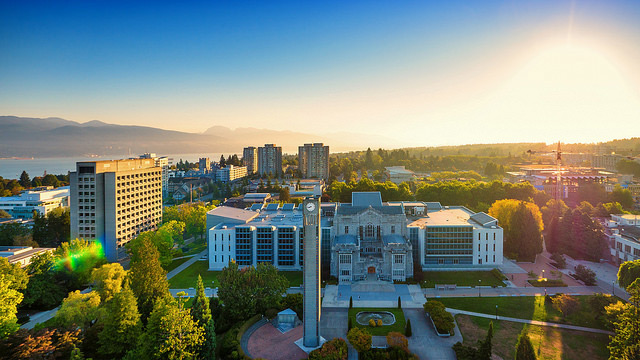 Although UBC does not offer an undergraduate journalism program, it provides the finest master's programs in the country. The full-time graduate level is a five-semester program that also contains a summer internship. Smaller class sizes and one-on-one attention give students more access to resources and professors than other academic institutions. This similarly hands-on and educational program not only prepares students in journalism but media studies as well.
University of King's College
It takes four years to complete this competitive, deadline-driven journalism program in Halifax, Nova Scotia. There is a mandatory internship in the program, which can allow students to find their region of focus among the many journalism sectors. A one-year master's program is available for students with a journalism undergrad or for those who are practicing journalists. Students must choose between two streams offered: investigative reporting or new projects in journalism.
Concordia University
The three-year bachelor's degree program, located in Montreal, Quebec, is set up differently from other academic institutions. This program has three different specializations to choose from, where students can design their degree to their passions. More detailed information emerges on the college or university website. This intensive level offers internship opportunities aside from the hands-on and academics coursework. To graduate from the program, students have to have a working knowledge of France. The two-year master's program is theoretical and is not intended for students who wish to become journalists.
University of Guelph-Humber
This blended program allows students to graduate with an Honours Bachelor of Applied Arts in Multimedia Studies, which includes five regions of emphasis: journalism, digital marketing communications, Public Relations, image arts, and press business. This theoretical and applied program also includes 200 additional hours of internships to prepare undergraduates for the working world. The Scholars will also graduate with a Diploma of Mass Media Communications and have the option to review abroad with this program.
University of Western Ontario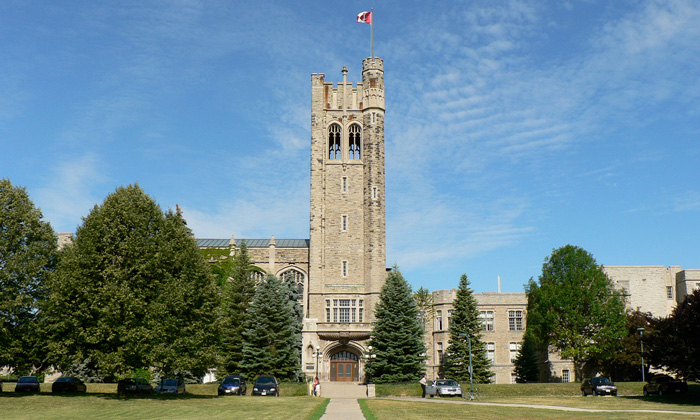 You can find three types of undergraduate journalistic certifications that students can choose from: Marketing, Information and Technoculture; Press Theory and Development; and Advertising and the general public Interest. There is an option to make a blended program with Fanshawe College or University. There will vary modules in each degree program, with some journalism lessons offered. The one-year master's degree program pushes a balance of journalism theory and sophisticated training, with an obligatory one-month internship.
Centennial College
Centennial offers students two excellent and adaptable journalism programs, both with internship options. Students can either receive the collaborative four-year Bachelor of Arts joint program with the School of Toronto (UTSC) or choose the three-year Diploma program. They also give you a two-year graduate program for university or college graduates or practicing journalists. All programs offer strong academics to accompany the practical hands-on learning, which delivers industry-ready graduates.
No information and data on the following schools
British Columbia Institute of Technology
University of Regina